If you want to decorate your house or office with a classic, stylish photography, you can never go wrong with a cityscape or a skyline. You can print one of your own photos or a photo taken by a professional. It can be your hometown, a city that you visited, or one that is on your bucket list. Then there's the option between modern and vintage cities skylines. There are so many options!
Since it's so hard to pick, we decided to help you by presenting you 15 magical cities skylines. They would look really great as metal prints in black and white.
15 best cities skylines
1. New York City skyline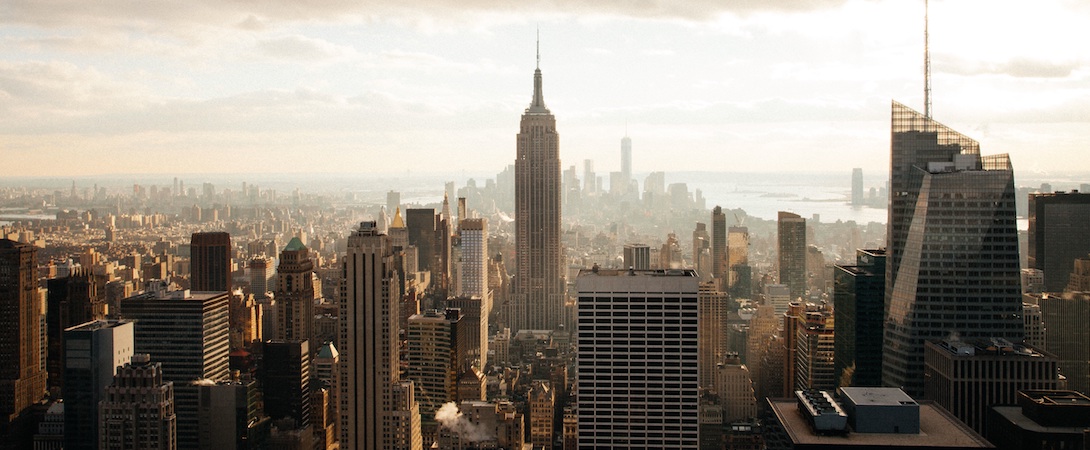 The New York skyline is instantly recognizable by most people from USA and Europe. You can go for the Lower or Midtown Manhattan skyline, or a picture that features the Statue of Liberty or Brooklyn Bridge. There are many iconic buildings in New York (Chrysler building, World Trade Center, Empire State Building) that appear in most New York City skylines. Just imagine how good this would look in your home office!
2. Las Vegas skyline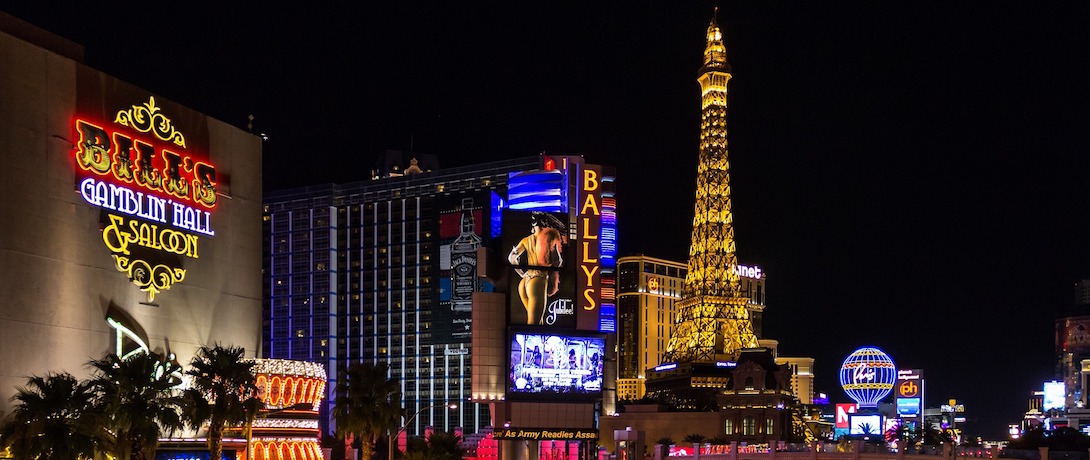 Las Vegas, also dubbed as "the sin city" is the world's capital of gambling, nightlife and luxury. By night it's the most alive, loud and sparkling city on earth.
Why not order a print to remind you of this glamorous, fun city. This photo print would make a great addition to a teenager's bedroom or a man's cave.
3. San Francisco cityscape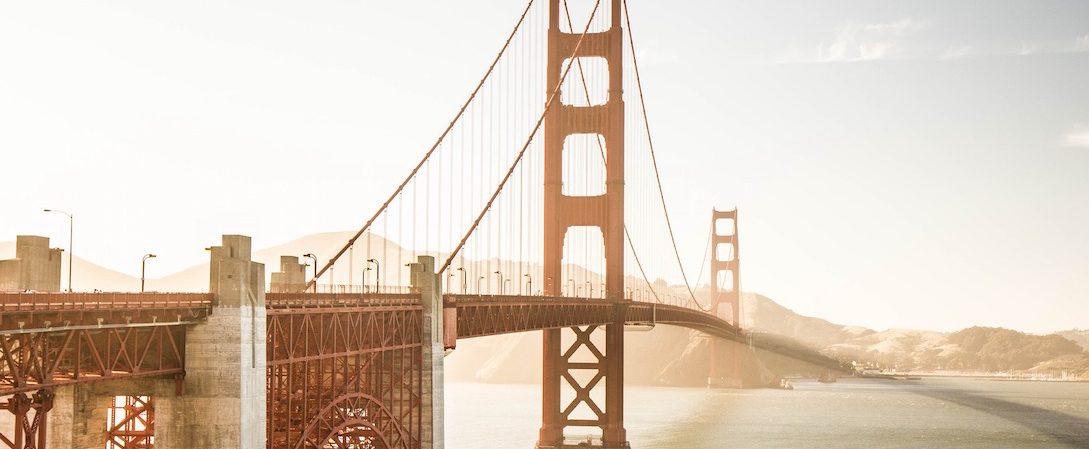 Go for a picture of the Golden Gate bridge (as it is the most recognizable landmark of San Francisco) or a picture of the city skyline from the distance. Where to hang this image? It would look fantastic in any IT office, but you can bring it in your home office as well.
4. Paris skyline art print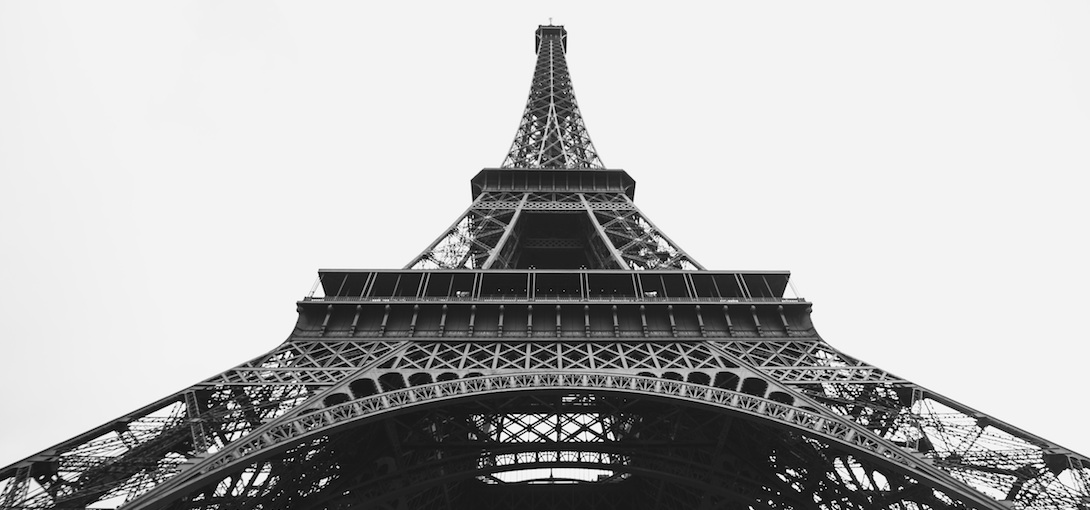 The city of love, lights and romance is certainly worth being displayed in your home. Go for an artsy picture of Eiffel Tower, Arc de Triomphe, Louvre or Notre Dame, print it and hang it in your bedroom. This way you'll always have Paris.
5. Rome architecture
Most people who visit this ancient city feel like they are exploring the past. It's an amazing experience. You will probably end up visiting one day (if you haven't already) because… you know what they say: all roads lead to Rome.
Upon your return, turn your memories into wall art. Wouldn't this photo look amazing on a gallery wall?
6. Frankfurt skyline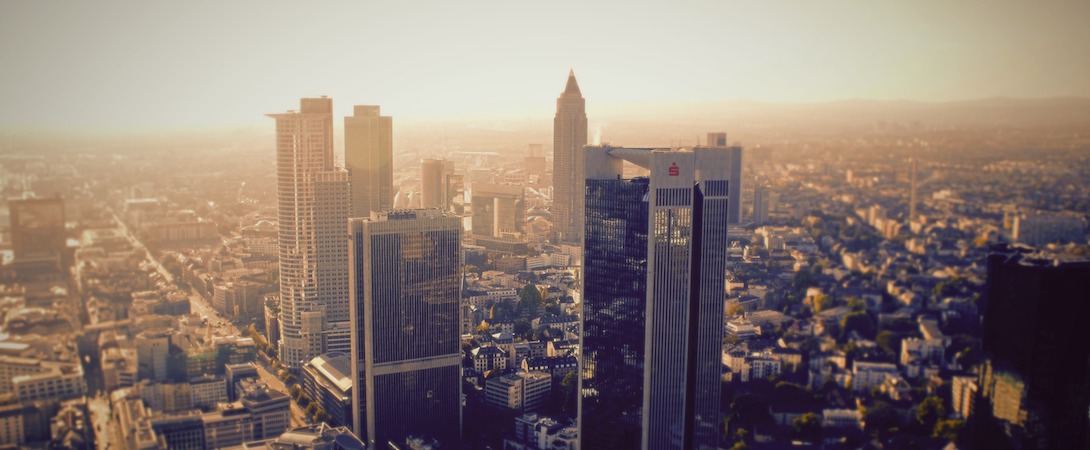 One of the very few European cities with modern skyscrapers, Frankfurt is a unique combination of old and new. It may not be as famous as other cities but it's very picturesque and it would look fantastic in your living room.
7. London skyline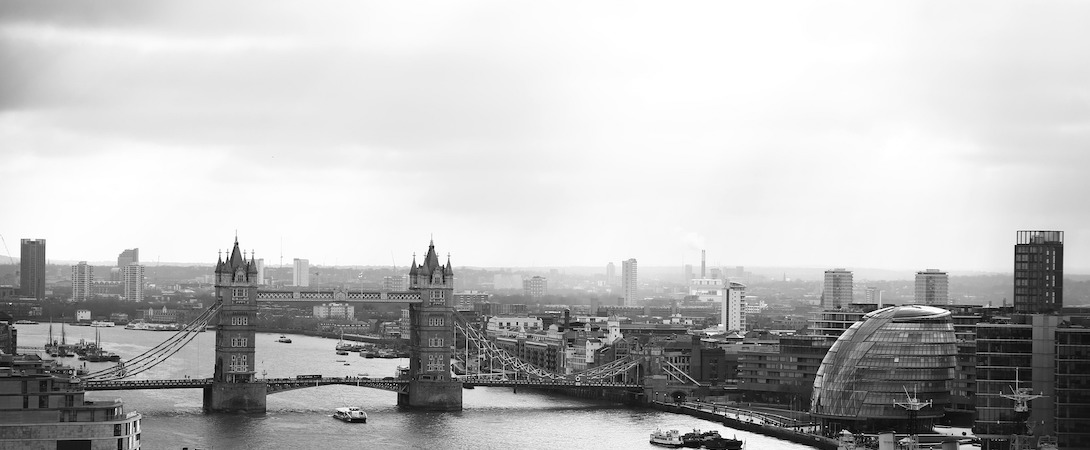 There's a new London, bold and ultramodern, with sky high buildings. But there's also the old London that we all know and love, with Thames, Big Ben, Westminster Abbey, Houses of Parliament and Buckingham palace. Go for the cityscape that represents what you love the most about this city.
Doesn't this black and white picture look amazing?
8. Barcelona skyline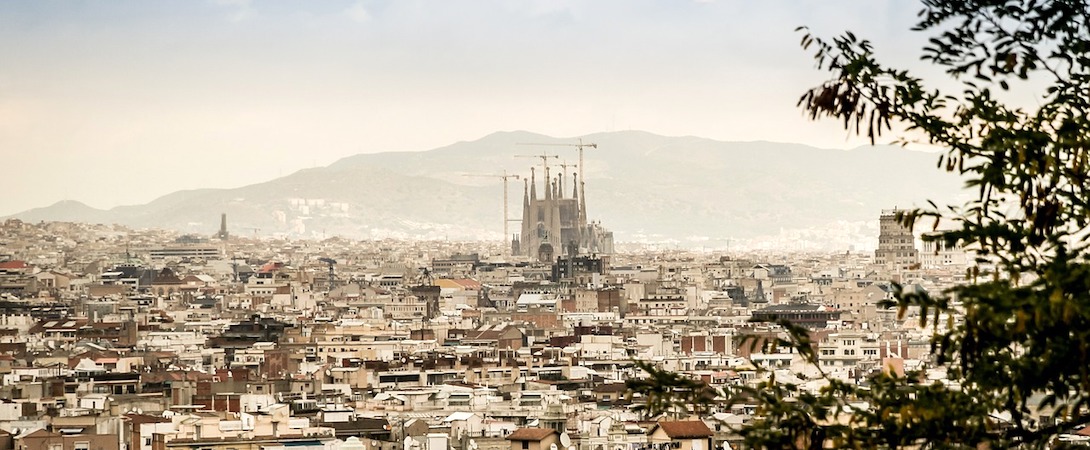 Barcelona is one of the most beautiful cities on earth. Period. Thanks to Gaudi, the city has a very artsy vibe, which is very inspiring to all kinds of artists from all over the world. I chose a picture of La Sagrada Familia overlooking the city because it is one of the most famous buildings in Barcelona, and Spain.
9. Budapest cityscape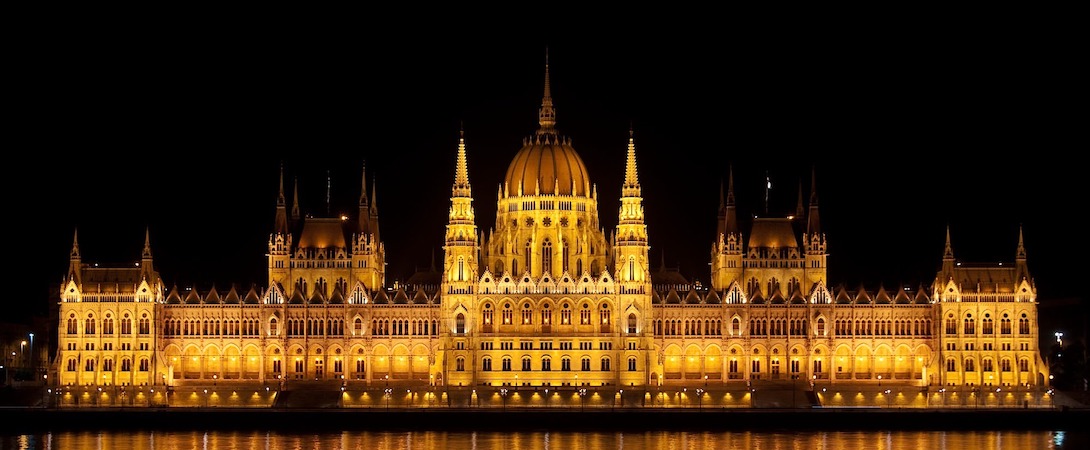 The capital city of Hungary has a unique charm. Turn the gorgeous panoramic views or the beautiful architecture into cityscape prints.
10. Dubai skyline
I have never been to Dubai, but it looks tempting. The world's capital city of shopping features amazing contemporary architecture and the most amazing skyscrapers. If you've ever visited Dubai, you should order a print to remind you of your trip whenever you look at it. This photography looks amazing!
11. Hong Kong skyline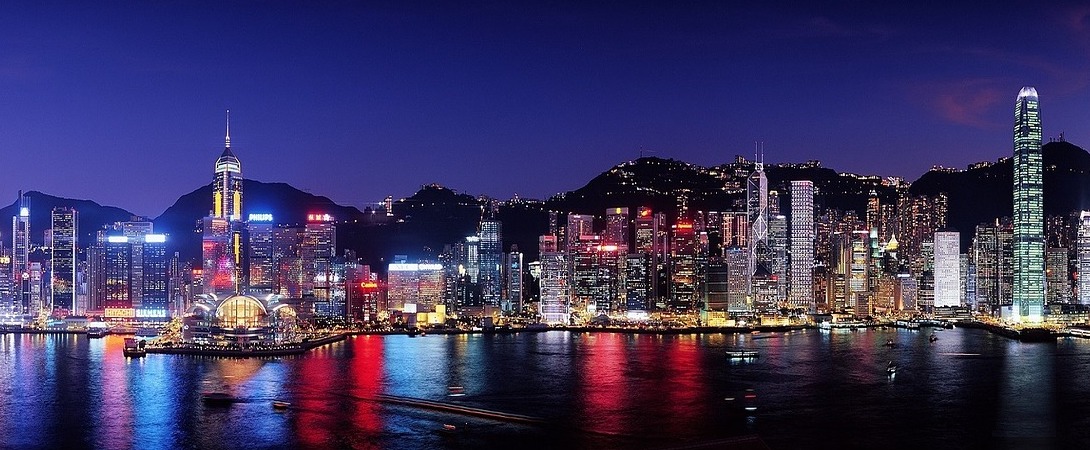 The skyline of Hong Kong is truly unique. The city packs a lot of skyscrapers in a small area, and it looks impressive from the distance, especially at night. It's like Christmas all year long!
12. Prague panorama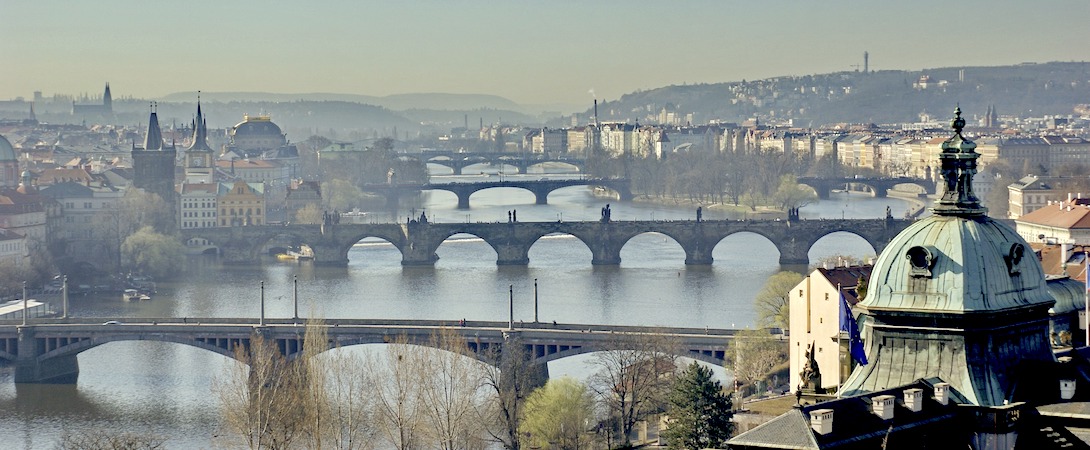 With its many bridges and cathedrals, Prague has a medieval vibe which many love. Prague's skyline photos will show a city that is one of the most popular destinations in central Europe.
13. Shanghai skyline
Shanghai has a huge, amazing skyline, which is still growing. Check out the panoramic views of Shanghai.
14. Rio de Janeiro landmark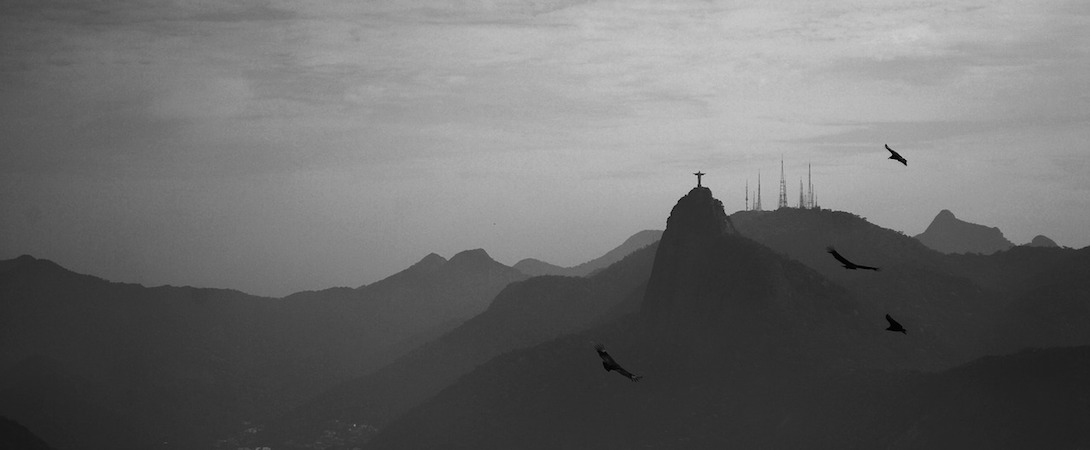 The mountain-top "Cristo Redentor" statue and the Atlantic coastline makes Rio de Janeiro a very distinctive urban panorama and skyline.
15. Berlin skyline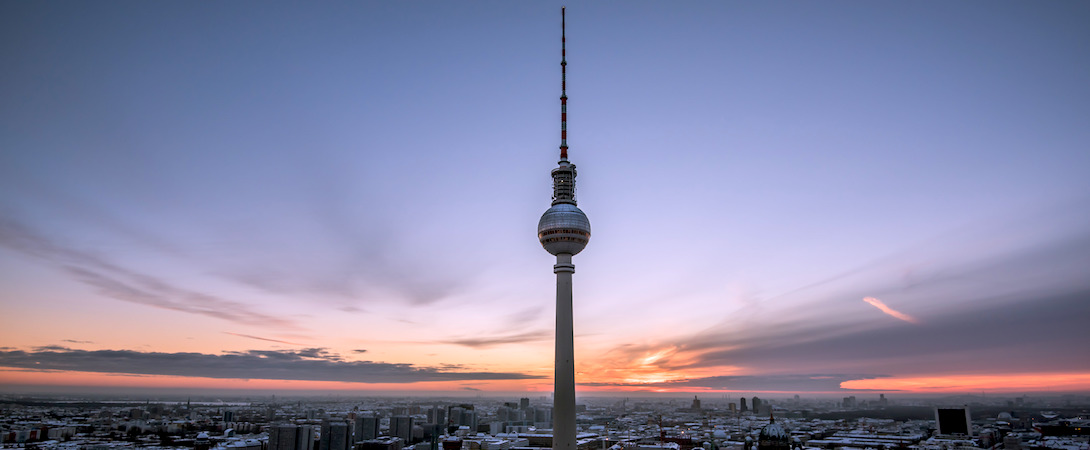 The capital city of Germany features a cluster of very tall buildings, including Fernsehturm Berlin (the tallest structure in Berlin).
Wouldn't this look great in your home?
You can order cities skylines prints from zor.com. As stated before, architecture looks great on metal, so we recommend ordering aluminum metal prints. They would make great gifts, and it's totally ok to gift yourself!