Is the Nikon D850 suitable for printing? And should you purchase this device if you want a very good image quality? These are all questions you can get the answer to if you read this article right away!
What should you know about the Nikon D850?
Right off the bat, you need to note that the Nikon D850 is a multimedia DSLR that wants to bring i9n front time lapse recording, as well as high-quality image capture as well. The unit comes with a new 45.7 BSI CMOS sensor and you also get an EXPEED 5 image processor.
What makes the Nikon D850 stand out is the fact that this unit has a very high resolution when it comes to recording imagery. You also have a sensor which has a back illuminated design. As a result, this enables you to get a lot more clarity and detail. This works extremely well even in the low-light conditions. The sensor and image processor can help you get a continuous shooting rate of 7 FPS for around 51 consecutive frames.
The 4K video recording is very good here, and you can opt for the full frame sensor area if you want too. Of course, you can either do a DX crop during shooting if you so desire. They did add an 8K time-lapse recording mode. It may not be the best option for a lot of people, but it can work to your advantage and deliver some outstanding features in the end.
Nikon D850 also has dedicated modes for focus stacking apps and digitizing film negatives. And with the 0.75x magnification, you can get a very good view of any item or person, not to mention that the focus here is on clarity and brightness as well.
The 3.2" LCD is good, and it brings you just about all the information you need. Not a lot of people noticed this, but the Nikon D850 design makes this unit waterproof so that you can use it in a wide range of weather condition too. There's also an optional MB-D18 grip that helps you further improve the overall experience.
Is Nikon D850 suitable for printing?
What is incredible is that Nikon D850 have a resolution of 8256×5504 px (45 MP). So for the max size that you can print at ZOR, 120x80cm, you will reach 175 DPI. With previous version , Nikon D810 you could reach only 156 DPI.
Since you get dedicated wireless transmission and you can use SD cards too, it's safe to say that the Nikon D850 can easily offer materials suitable for printing. The benefit here is that everything you receive is of the very best quality out there. Whether you want to print that directly or retouch it on your own, that is up to you. But the results that you can get this way are astonishing, and you will be very impressed with the way this pans out!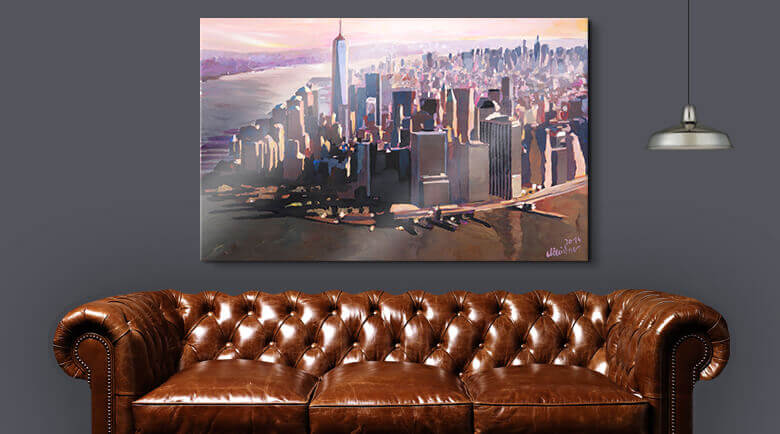 So yes, the Nikon D850 is suitable for printing, and it can deliver some very high-quality results. Of course, it all comes down to the photographer's talent, but the overall results can be downright astonishing in the end. This does mean that if you need a reliable DSLR unit that can shoot video and take pics at a very high quality, then the Nikon D850 is right up your alley!